The Firm
---
Incorporated in 1982, Zaki + Partners is a firm of Chartered Surveyors and Registered Valuers with professional practice emphasis in property valuation, investment and project management, property management, real estate agency and property consultancy.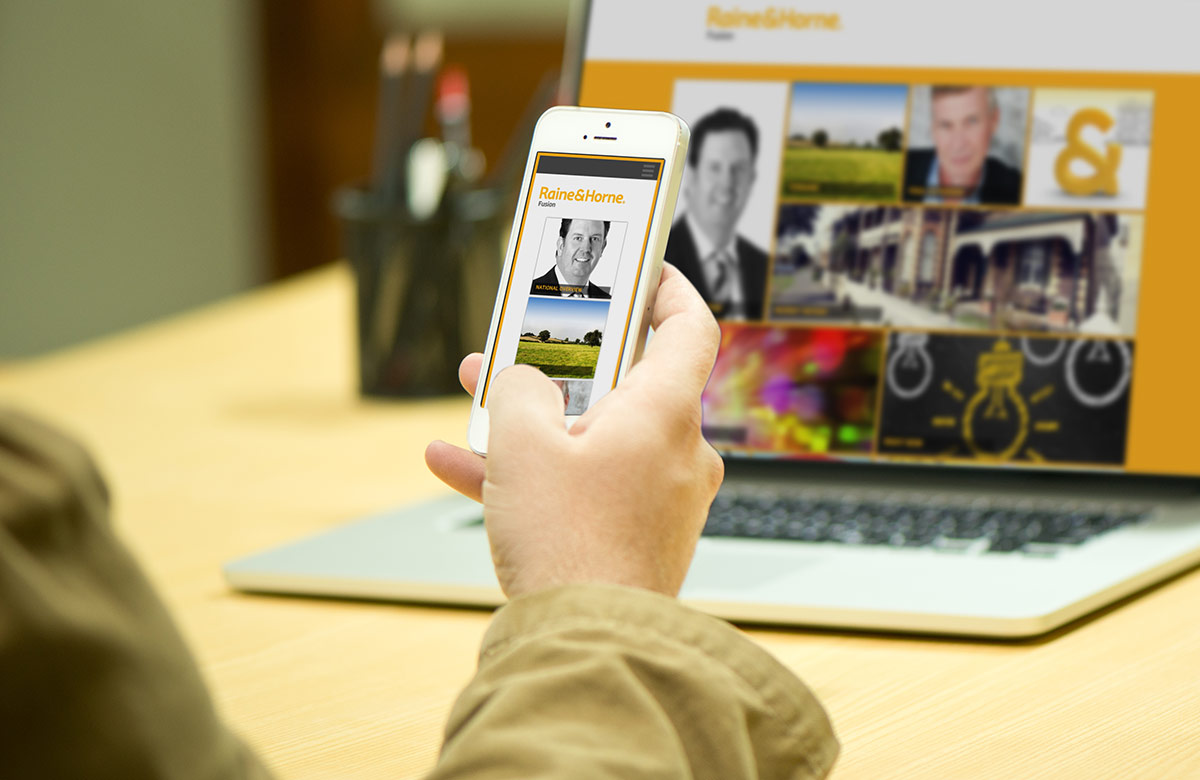 The firm currently has twelve (12) offices in Malaysia viz. Kuala Lumpur, Petaling Jaya, Subang Jaya, Kelang, Johor Bahru, Melaka, Seremban, Ipoh, Kuantan, Penang, Kota Kinabalu and Kuching.

Since its inception and establishment, Zaki + Partners have enjoyed outstanding and enviable reputation and a deserved degree of success. The firm's creditability has also received wide recognition from all quarters, evidently based on experiences and expertise of the firm's Partners and supporting senior managers.

The date 6th July 1989 witnessed and introduced a new image to the firm. It was a planned corporate expansion which also culminated in the making of an official announcement on the affiliation of the firm with Messrs Raine & Horne Pty Ltd, a notable Pan Pacific region company of estate agents and property consultants.
Founded in 1883, Raine & Horne is one of the few large real estate organisations with offices and affiliates all over the world, in the major cities of South East Asia, Europe, Canada, USA, Fiji, Australia, New Zealand, Japan and Africa. With affiliated offices worldwide, we have the benefit of an international team without the additional cost.

Realizing that properties must be aggressively and professionally managed, RAINE, HORNE & ZAKI PROPERTY MANAGEMENT SDN BHD (PM 0010) was established on 1st September, 2002. Current legislation in Malaysia only allows firms registered with the Board of Valuers, Appraisers and Estate Agents to undertake Property Management. RAINE, HORNE & ZAKI PROPERTY MANAGEMENT SDN BHD is fully registered with the Board to provide Property Management services in Malaysia. A copy of the certificate is enclosed herewith.

Our goal is to enhance clients' property values through active day-to-day management which focuses on maintaining high levels of occupancy and tenant satisfaction, while lowering property costs. Our management team continuously work to maximise the physical and financial potential of properties and their long term value.