Management Information System
---
It is evident, that for an effective property management, there is a need for a Management Information System (MIS). This is a system that manages computer resources for an organisation. RAINE, HORNE & ZAKI PROPERTY MANAGEMENT SDN BHD incorporates CSS Property Management Solution with the following modules in the system.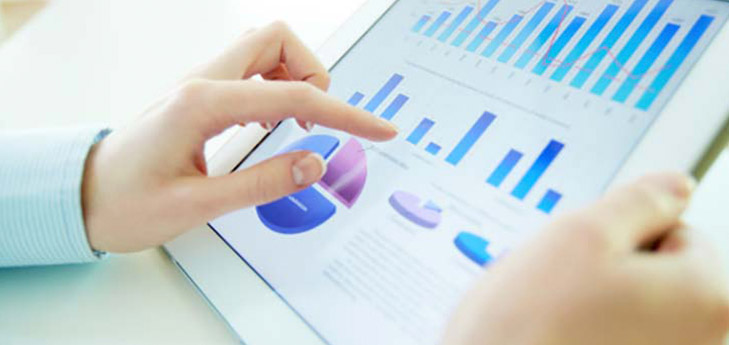 Ownership management
Accounts receivable
Documentation management
Utility management
Customer service
Maintenance management
Report generator
General ledger
Account receivable
Accounts payable
However, it must be noted that for a property manager to realise the full potential of a computer system, business processes need to be fundamentally redesigned to accommodate the computer, rather than the computer being used simply to automate the traditional processes. The computer thus performs those aspects of the process to which it is best suited and hence increasing efficiency and eventually occupiers' satisfaction.