Property Management
---
Successful property management is a demanding activity requiring understanding, ability, technical and organizational skills and resources. Good property management is concerned with effective utilization of a property owner's assets. A good property manager pays a lot more attention to the needs of the tenants than was done in the past because good property management practice is about serving the users rather than the physical building.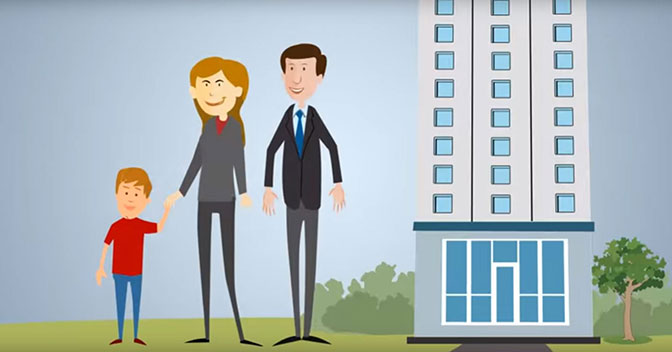 Although professionals can design a building that is sustainable, bad management and maintenance would shorten its life. Neglect, abuse and ignorance are some of the factors which contribute to the decline of the condition, and therefore the value of a building. It is thus important to recognise that effective property management of a building will extend its physical life and alleviate the need for replacing it with a new one.

Property managers are responsible for the maintenance of the common area, utilities and the overall condition of buildings. As such, they are in a position to for example; commission a property management audit to assess the effectiveness of building management procedures, by examining the optimal utilisation of services, the overall building integrity performance, the management of public utilities and other support services.
Good property management is about satisfying the occupiers. A satisfied occupier will remain in the building, pay their service charge, even at a higher rate if it commensurate with the services provided. This will lead to a higher occupancy rate, a high compliance to payment of service charges and eventually enhancement of the value for the properties.